About ScienceDiver.jobs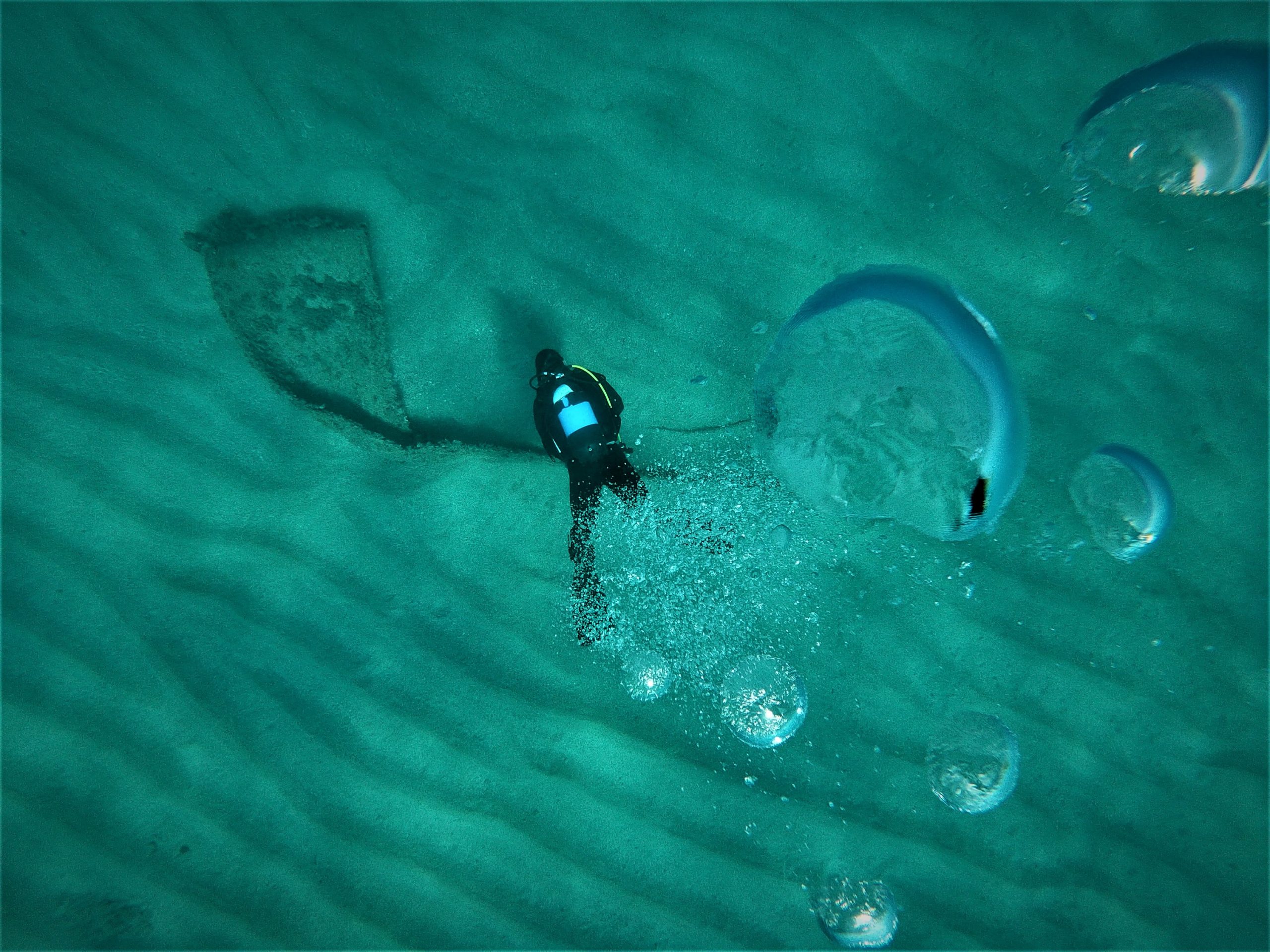 The ScienceDiver.jobs Platform is an innovative and sustainable ICT supporting tool that facilitates both job seekers and employers, incorporating advanced techniques for job matchmaking, taking into account preferences and requirements of both parties.
If you are a job seeker or an employer in the Blue Economy sector, create an account and follow the steps in order to become part of this great initiative.
The platform facilitates both job seekers and employers bridging the gap in the blue economy sector (industries interested in scientific divers, marine ecologists, biologists, archaeologists, engineers etc.) At the same time, it offers e-learning content to cover skill gap, creates a continuously updating database with company profiles, job descriptions, required skills and profiles of potential employees and identifies low performances of university curricula in relevance to what Blue Tech market needs.
The ScienceDiver.jobs Platform has been created in the framework of the ScienceDIVER project (Project id: 863674 – EMFF Blue Economy 2018 – Blue Careers)
Advertise A Job

Post a job easily and in a few steps

CV Search

Automatic text extraction from all CV allows the extraction of relevant data for the matchmaking process

Recruiter Profiles

Check the recruiter profiles and find all the necessary information you need for your job.

Temp Search

AI-driven recommendation engine and "Smart matching" algorithms increase the efficiency of the matchmaking process.

Display Jobs

Search between ranked list of jobs for which the candidate and the employer are considered qualified and chose the best option that fits your standards.

For Agencies

Highly ranked candidates are displayed first. Check their resumes and invite them for an interview.
18

Jobs Posted

38

Jobs Filled

67

Companies

92

Members